Our Company Il Nutrimento has been established over 30 years ago. In the beginning, we were just a small facility, but our dreams were big: producing organic products in an historical period where organic was still considered pure avant-garde. In 2015, we moved next to Florence, in a new facility that nowadays is totally fulfilling our dreams and gives us the opportunity to easily produce around 4000 jars per hour.
LIKE AT HOME.
FROM THE TASTE OF THE PAST TO INNOVATION.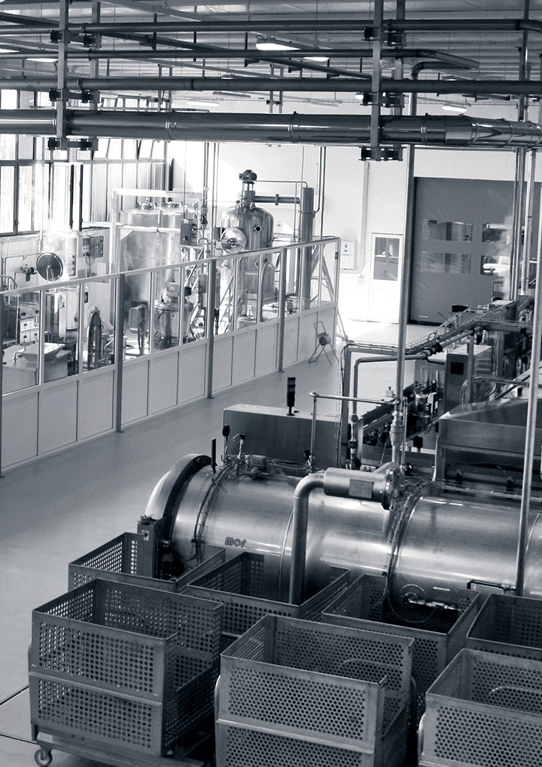 YOU CAN FEEL SAFE WITH US.
Our job also consists on verifying the product conformity with lab analysis throughout the full production process. We are certified according to the main international standards, in order to guarantee the best process of manufacture, according to our core principles.

YOUR TAILOR MADE PRODUCT.
We accompany you step by step in the realization of your product, customizing every aspect, from recipe to pack.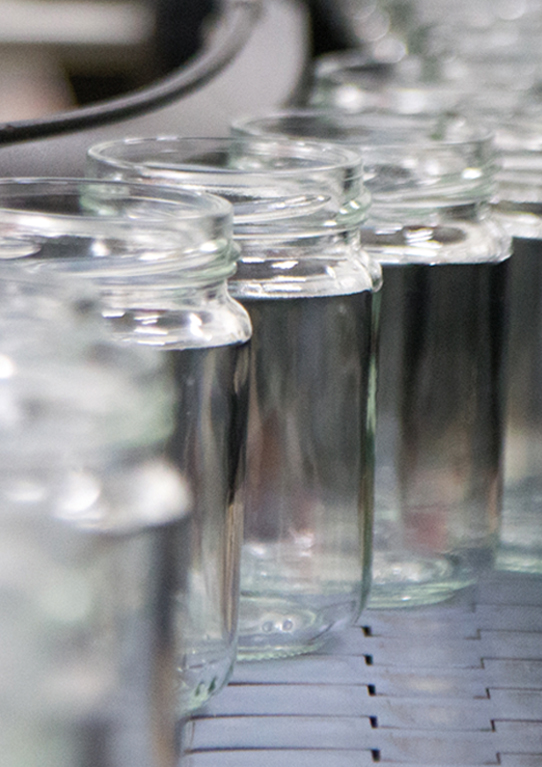 OUR PRODUCTS HAVE TRAVELLED SO FAR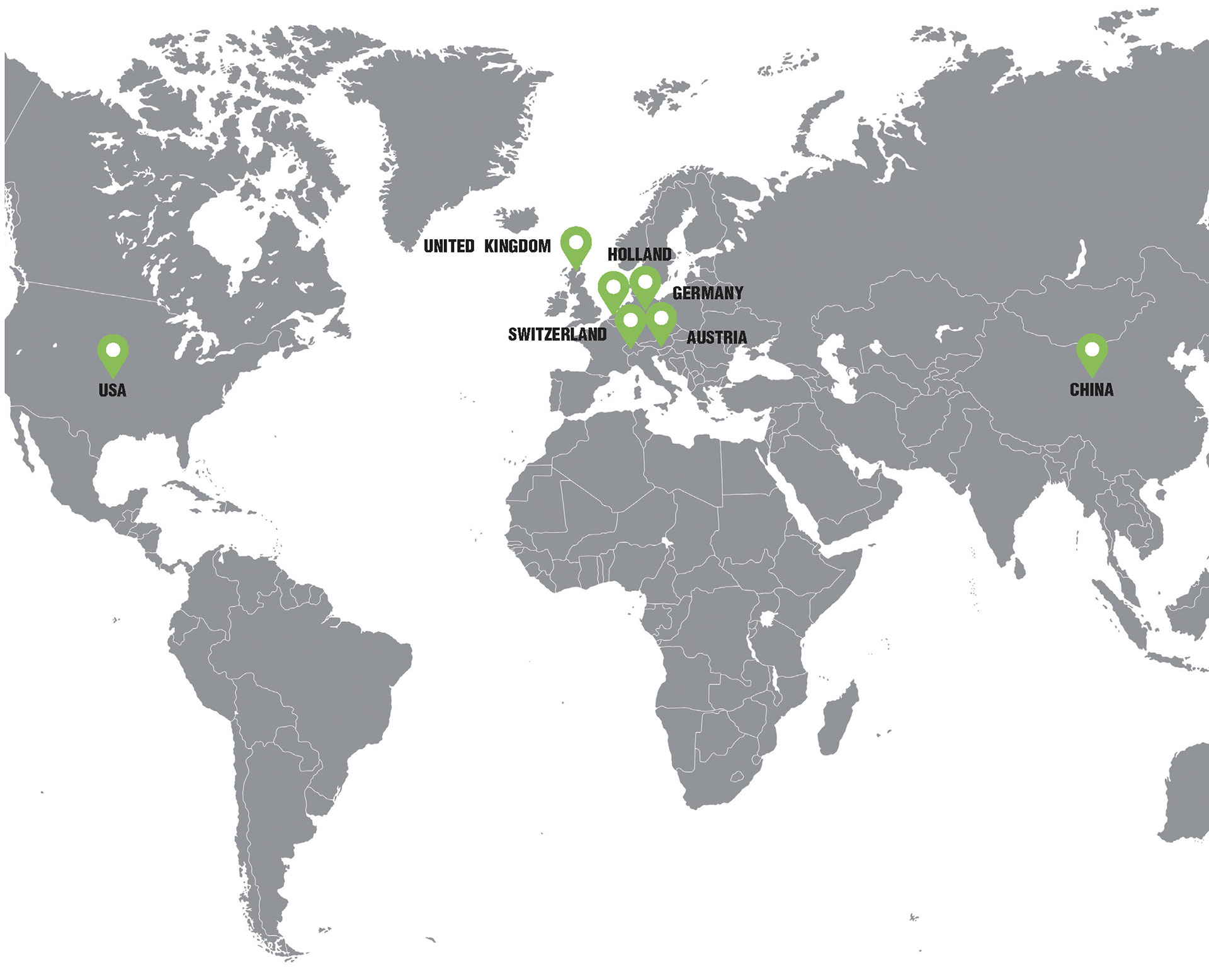 SOME OF OUR HAPPY CUSTOMERS