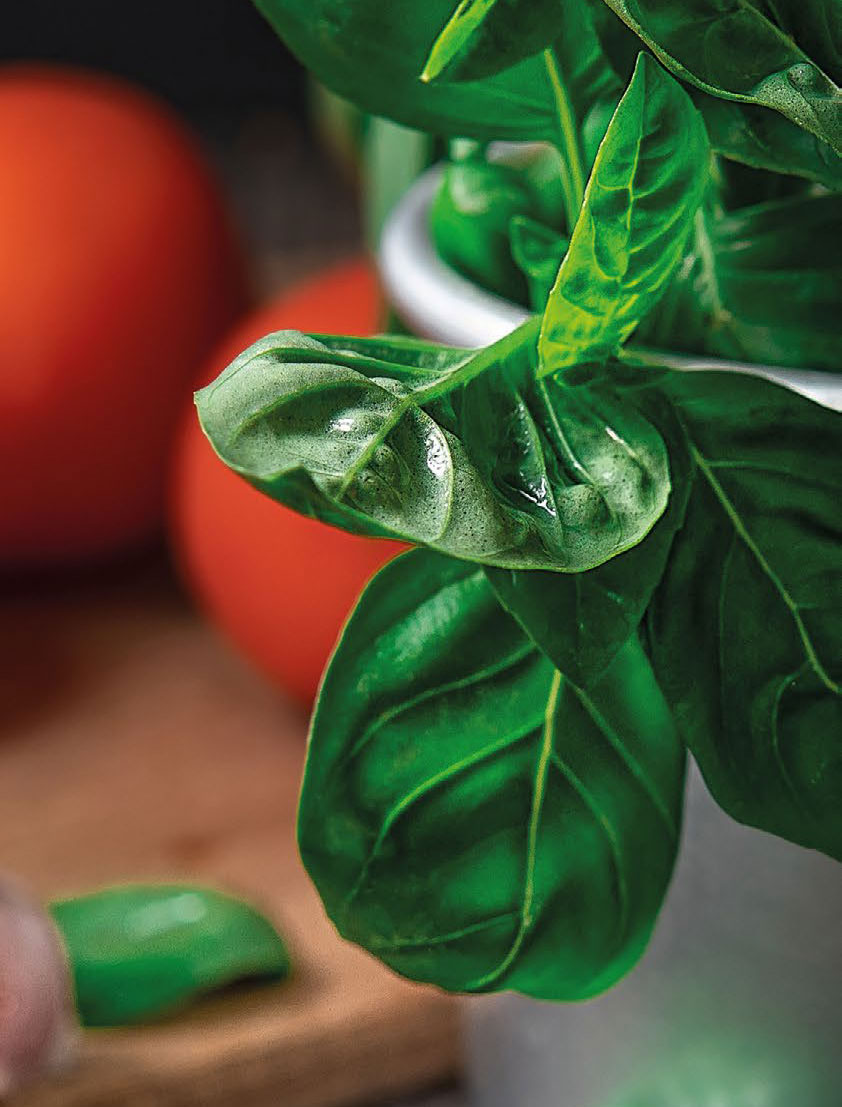 OUR
SPECIALITIES

We are specialized in the production of pasta sauces,
pesto, vegetable creams and flavoured oils,
but also innovative products such as vegetable mayonnaise
and sauces with an ethnic taste.
The production uses methods that combine
a method that combines tradition and technology,
to preserve the nutritional and
organoleptic features of the raw materials.

LIKE AT HOME.
FROM
THE TASTE OF THE PAST
TO INNOVATION.

Our production process is almost identical to the one you do at home.
We just do bigger preparations and chopping using professional equipment,
but the processes are the same.
For example, our sauces are prepared in a concentration boule
that has the advantage of maintaining the temperature lower than that of boiling.
This guarantees the best hygienic conditions, without affecting the flavour,
smell, or nutritional values.
We never use additives, and only rely on accurate processing and pasteurization…
same as when you make preserves at home.
You do not add preservatives but boil the jars to sterilize them.