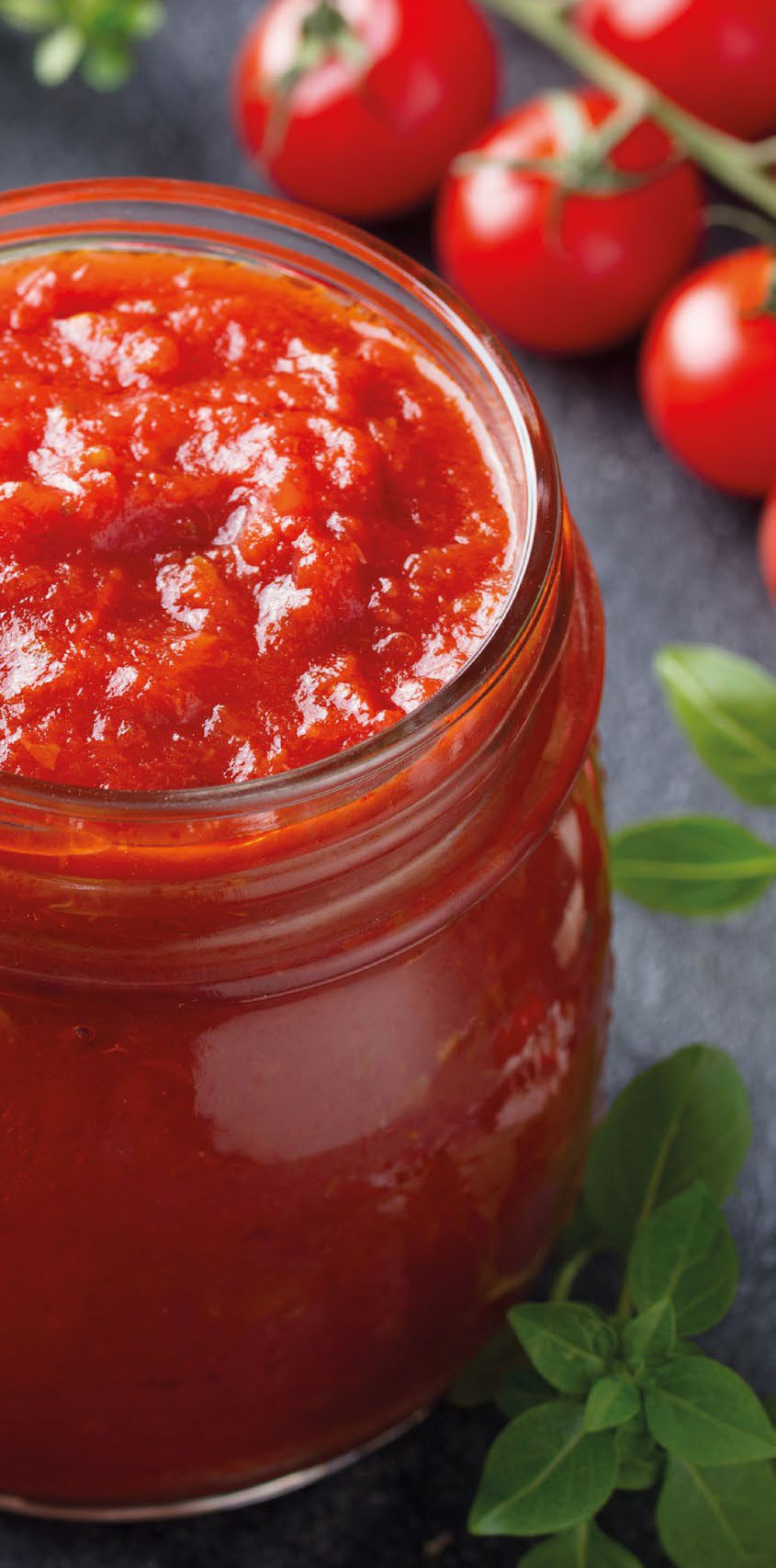 BIO
PARTNER
FOOD.
Our Company Il Nutrimento has been established over 30 years ago.
In the beginning, we were just a small facility,
but our dreams were big: producing organic products in an historical period
where organic was still considered pure avant-garde. In 2015, we moved next to Florence,
in a new facility that nowadays is totally fulfilling our dreams and gives us the opportunity to easily produce around 4000 jars per hour.
Most of our recipes use raw materials that are grown in Italy or Tuscany,
to ensure a short supply chain and high quality standards.
In addition to selecting the most reliable suppliers, we choose the most accurate
processing methods that allow us to obtain high-quality food with a low environmental impact.